---
Upcoming Classes and Events
---
Webinar, September 22 - October 27
Building Awareness I: Psychic Protection
As you build more awareness of the non-physical universe, it is very important that you understand how to claim and protect your personal energy field. Energy-sensitive people often draw in energies or attention that can distract, influence, or harm them. Prerequisite: Optimal Human Beingness
Webinar, October 17 - November 21
Building Awareness III: Spirit Guides
Develop your ability to get information and guidance from Beings of Light who can speed your spiritual evolution. You will learn how to discern high-level guides, how to work with them, and what to expect as you learn conscious verbal channeling. Prerequisite: Building Awareness II: Psychic Senses
Webinar, Part 1: October 28 - November 18, Part 2: December 2 - 16
Shifting Into Peace: Taking Humanity and Nature through the Next Evolutionary Step
This is a new training for lightworkers who love the Earth and humanity and want to help in this very critical time. To create peace in the world, we must have peace within ourselves and with nature. You will develop inner peace while living in world chaos, as well as learn a field process to tangibly help nature heal.
Webinar, October 29 - December 10
Building Awareness V: Expansion
This class takes you deeper into experiencing energy and consciousness, and helps you expand your awareness to more fully grasp who you really are. Learn advanced psychic skills and greater awareness and perception of the non-physical realms. Prerequisite: Building Awareness IV: Conscious Incarnation
Webinar, November 29 - December 13
Initiation into the Order of the Blue Snake
Join an amazing group of lightworkers and get tools for your empowerment to help you during these changing times! New healing energies from Divine Mother for yourself, your life, and the world.
Webinar, December 5, 12, and 19
Call of the Mountain Spirits
The great mountain beings are calling as they awaken once again and want to help humanity and Earth move forward in this amazing journey to higher consciousness. Join this group as we connect with these profound beings.
Webinar, January 5 - March 2, 2021
Optimal Human Beingness
Understanding and Evolving Your Four-Body System
This is the class you will wish you had taken as a child to prepare you for life as a human being! You will get valuable training to raise the vibration of all your systems and accelerate the balanced evolution of your soul. The foundational course that is a prerequisite to many other courses.
Webinar, January 21 - March 11
Building Awareness II: Psychic Senses
A comprehensive course to develop your ability to sense energy through many psychic senses: seeing with and without eyes open, feeling, hearing, knowing. Expand your awareness and take the blinders off! Prerequisites: Building Awareness I: Psychic Protection and Optimal Human Beingness.
---
Ongoing Programs
---
Webinar Series:
Building Awareness
An advanced webinar training series that guides people into greater awareness in a step-by-step program of psychic development and spiritual evolution.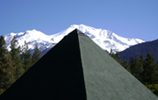 Mt Shasta Pyramid

Unique, powerful, spiritual energies in our 24 X 24 foot pyramid. By appointment only, groups and individuals, for meditation. Short visits and longer vision quests.
---
Solstice in Sedona
December 2019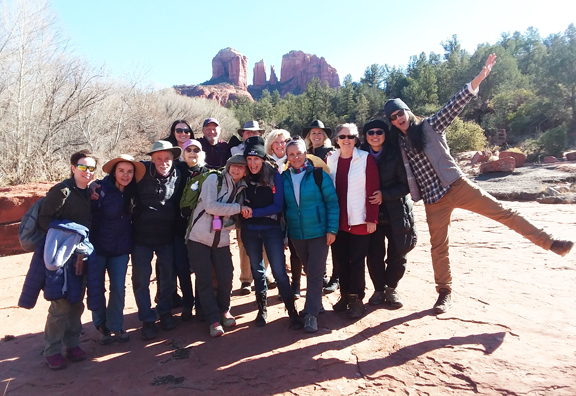 Tetons Adventure
August 2019 (photo by Chris W.)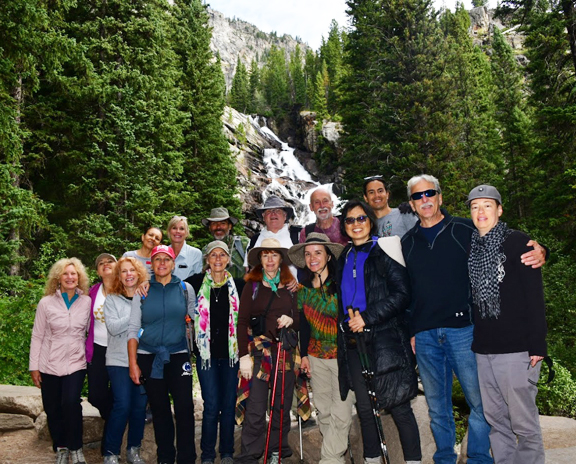 Initiations in the Order of Melchizedek
June 2019